Regardless of whether spatial, organizational reasons or security concerns have so far stood in the way, with the dentaleyepad Wifi box you do not need to forego the convenience of immediate, convenient transfer of images to your PC.
The solution: the Wifi Box
The Wifi Box provides you with your own wifi specifically for the dentaleyepad.
Highly encrypted without connection to Internet.
The Wifi Box comes ready configured. Just plug the USB connector into a USB input of one of your PCs and you can access the images from all your network PCs.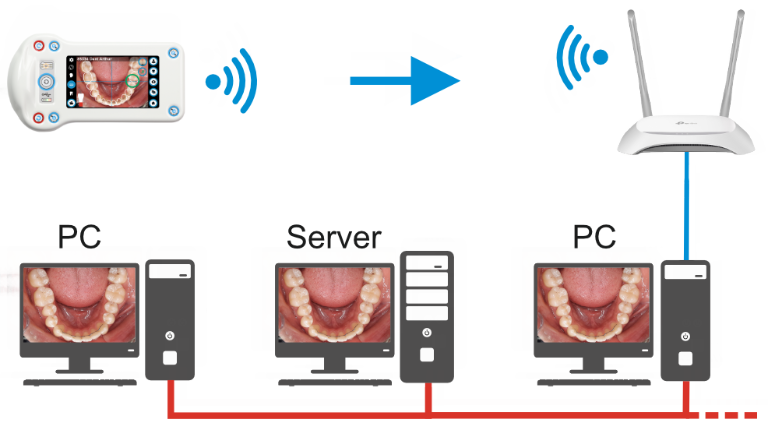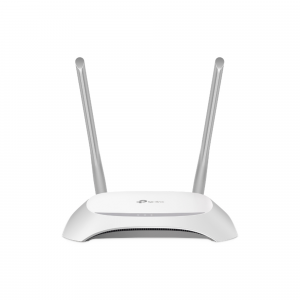 dentaleyepad Wifi box with USB adapter

With dentaleyepad Wifi box with USB adapter, you do not need to give up the convenience of instant convenient transfer of images to your PC.

79,00

$

zzgl. Versandkosten

Add to cart